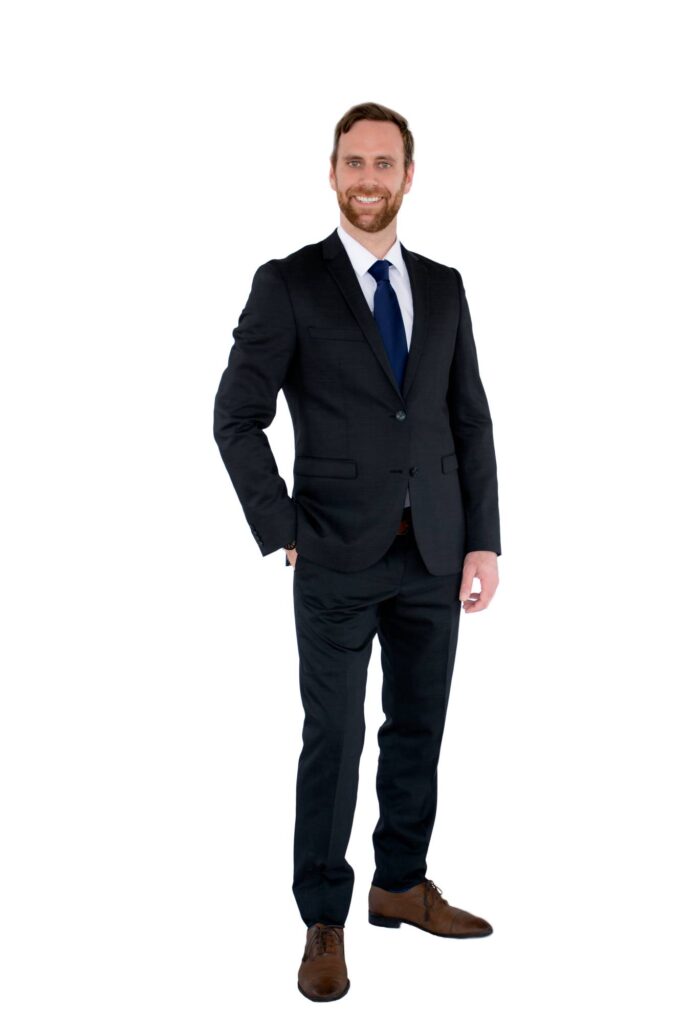 Kingston native, Sandy Norris, grew up in what was once Pittsburgh Township, now referred to as Kingston's East End, with his older sisters. This community offered many unique experiences such as working on a hobby farm and a market garden, exploring local woodlands, and taking a bus to school. As a result of growing up with so many outdoor experiences, Sandy's passion for other outdoor activities was obvious at a young age, whether it was his involvement in a wide variety of athletics or doing multi-week wilderness canoeing or kayaking trips.
Sandy's drive in athletics gave rise to him becoming a nationally ranked junior rower, which allowed him to travel around North America to compete and train. His career ended from injuries, but after a short hiatus, Sandy returned to the sport to pass on his knowledge to the Queen's University Men's Junior Varsity program as a coach.
In 2016, Sandy joined the Krishan Nathan Group to put his knowledge of the community and history of the area to good use – knowledge that may not be easily researched by someone new to the city. In a tight-knit community like Kingston, this behind-the-scenes work can make the difference between a client getting their dream home or not. He is noted for ensuring that his clients have an exceptional experience and the best possible outcome. His long-term interest in all things related to real estate benefits his clients whether they are looking for their dream home on the water or adding another investment property to their portfolio.