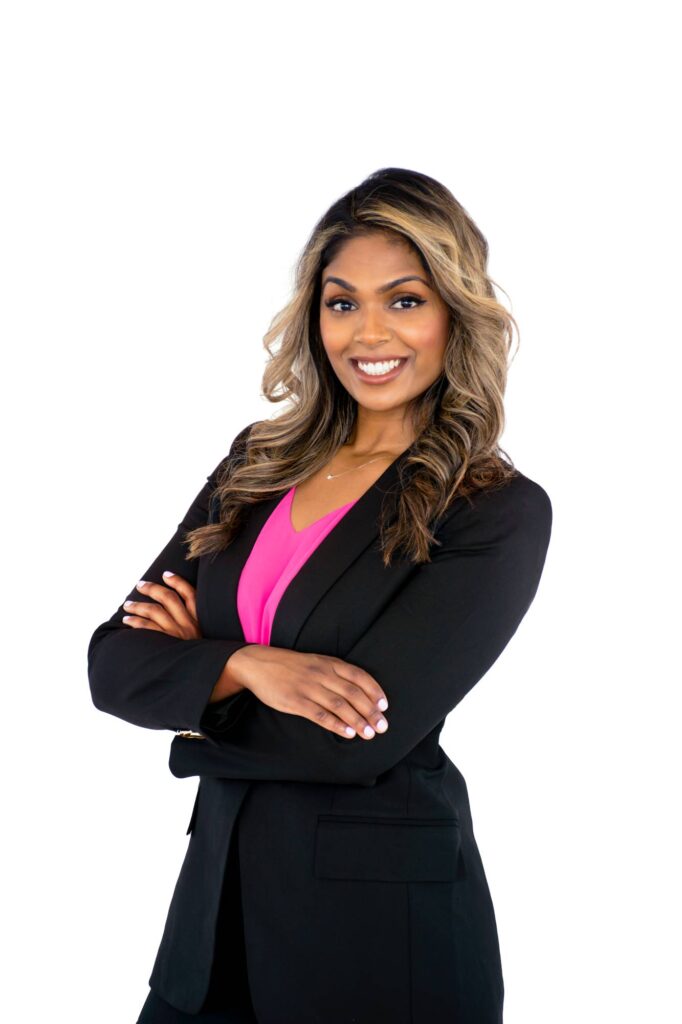 Prior to entering Real Estate, Mya graduated from Concordia University and worked in Finance for several years at a large Canadian Financial Institution, working as a Project Manager on a high-producing Sales team. Mya's business background translates in every deal she works on from negotiations to the customer service and professionalism that her clients receive.
Mya's clients appreciate her honest insight, attentiveness, and proactive mindset. Mya is dedicated to helping her clients find the most profitable properties and loves negotiating the best deal on her client's behalf.
When Mya isn't helping her clients with selling or buying real estate, she enjoys staying active, hiking, and travelling around the world. She is bilingual in French and is involved in fundraising for her communities Women and Children's Shelter. Most recently, Mya trekked through the Sahara Desert and the Rocky Mountains with the Royal Lepage Shelter Foundation in effort to raise money for the Kingston Interval House.